Want to host your custom ecom or any other website?
Dont want to run any ecom cms or any cms for your website? So you have a custom php website to run your website. No issue you are covered there too.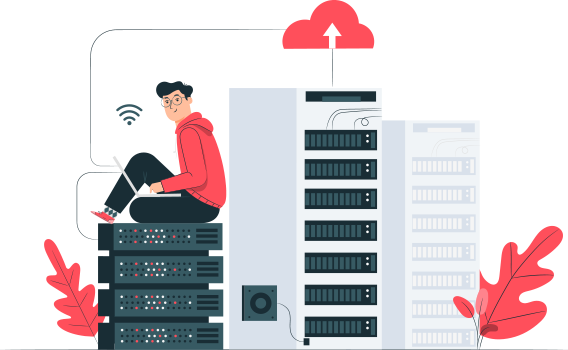 A True Custom Support
Based on your system we would design the backend in true custom server stack way.
Security For Custom Sites
Custom ecom / php sites has their own specific issues to deal with and we are aware you are covered fully.
Best Hosting Team For You. Your Business is secured and smooth now.
You never need to worry about your hosting anymore. We have done it and we are doing it.