We also cover other category websites
Yes we are specially structured for ecom business models. But as you all know running a ecom website hosting infrastructure is the toughest part and we do that at ease, so it superbly easy for us to manage other corporate website categories.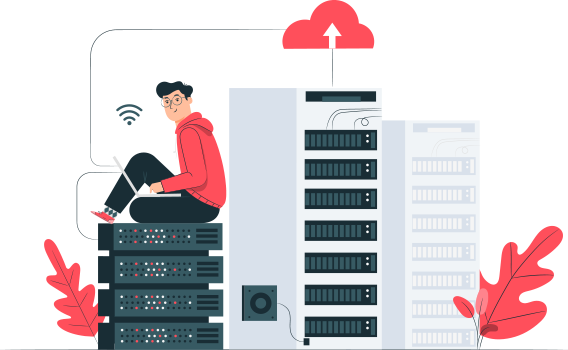 Your website category is the best
We will make sure that your website category has the best system running for it.
Based Server Module
We would include and remove modules / plugins / extensions based on your exact industry category.
Best Hosting Team For You. Your Business is secured and smooth now.
You never need to worry about your hosting anymore. We have done it and we are doing it.