Manged WordPress Hosting to its highest sync.
No more where to begin and how to manage such a big WP eco system.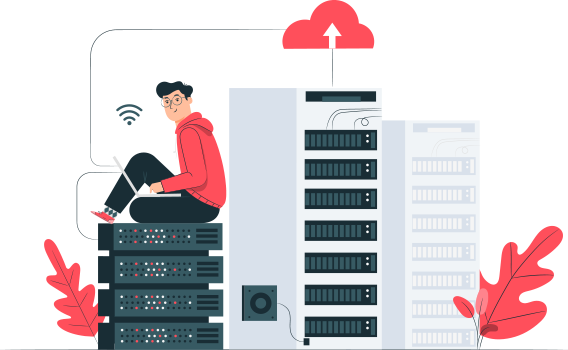 The best WordPress Hosting System
Strongest WordPress Managed Infrastructure to work with.
Veteran WordPress Engineers:
Several WordPress Specialists are working with us for several years. We are handling the entire WordPress Server Management.
WordPress Plugins Ecosystem:
Yes its the biggest database and we have it cover for you. We have the best free / premium WordPress combo arrangement which works and which don't work.
WordPress Specific Security:
WordPress is the most vulnerable to security. We know it all and your WordPress is totally secure for 24/7. Instant recovery and instant removal. All in One.
Best Hosting Team For You. Your Business is secured and smooth now.
You never need to worry about your hosting anymore. We have done it and we are doing it.